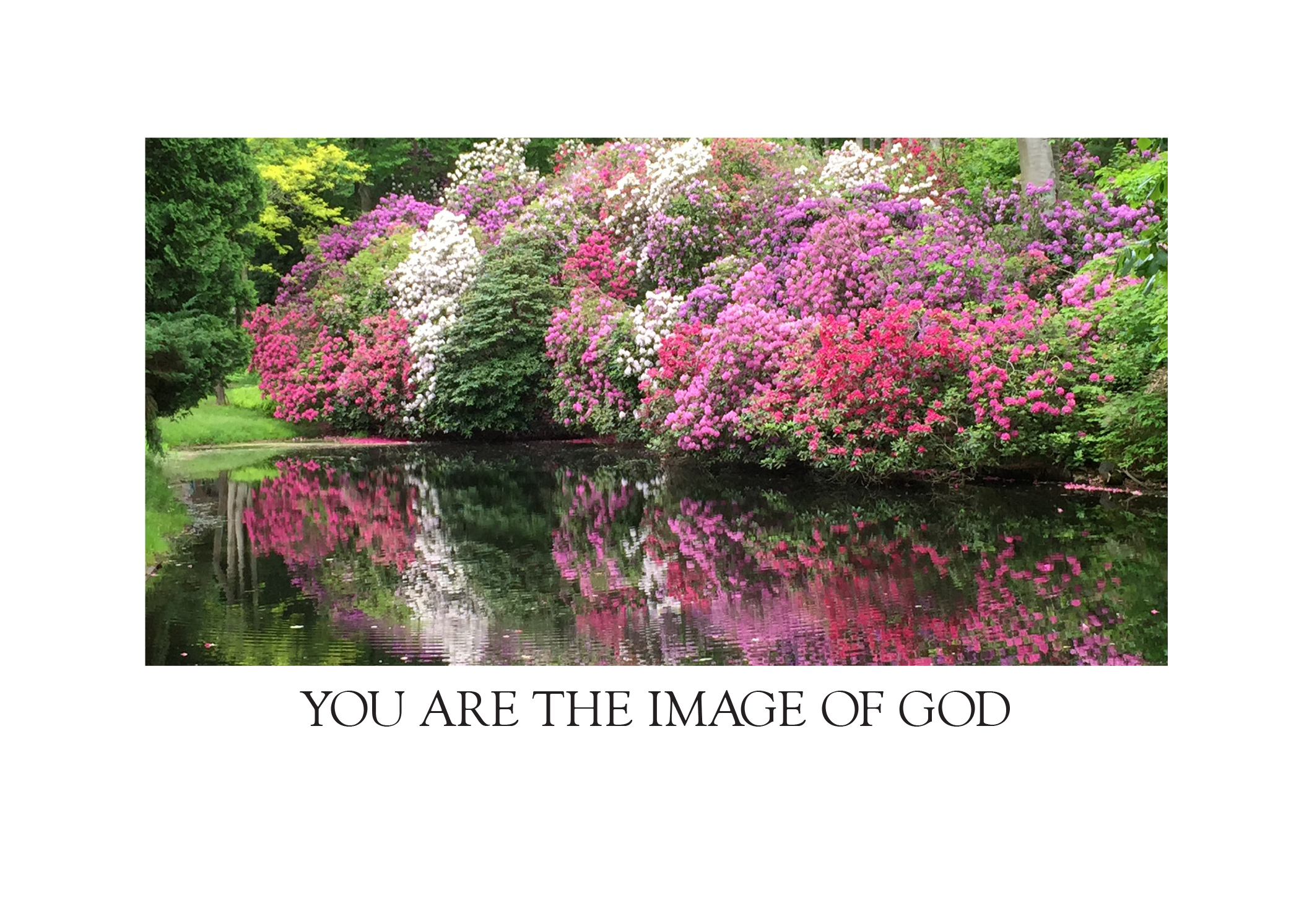 The Gift of Joy
Now, more than ever, is a time to find joy and share joy.
At JOYFULL, we offer to you what brings us joy—the beauty of nature, art, good words and design.
May you be inspired, send some joy out to others, and most of all, find your own joy and share it with the world.
Let's spread joy worldwide!
Positively Wonderful Shirts
Created by graphic designer/writer Rich Nienhuis, YOU ARE/UR T-SHIRTS are custom shirts that enCourage, uplift and shout your unique You.
Available in Kids, Unisex and Women's SlimFit sizes.
Great Gifts for yourself, for all, and for anytime.
Send Joy, Send Love, Send Blessing to someone today!
Inspiring words for Everyday

"Tourquoise Bloom", Original acrylic on canvas, 36" x 36"
Art to Brighten Any Space
These abstract paintings by artist Nadine Weirich will fill your home, office or cottage with color and joy. Brighten your world!
Uplifting Prints
Original photography combined with uplifting words are the hallmark of these unique prints.

Share Good Words
What we say matters. When we speak words of kindness and hope, we make ourselves and our world better, stronger, and even more amazing! 
This collection featuring the poetry of Lissa Gilmore is already a customer favorite. Available in prints and greeting cards to frame for yourself or gift to others.