About Joyfull
Our mission is to spread joy worldwide.
Why dream small?
Let's Spread A Joyfull Message
Thanks for helping us make the world a brighter place!
Nadine Weirich
Nadine Weirich, Artist and Founder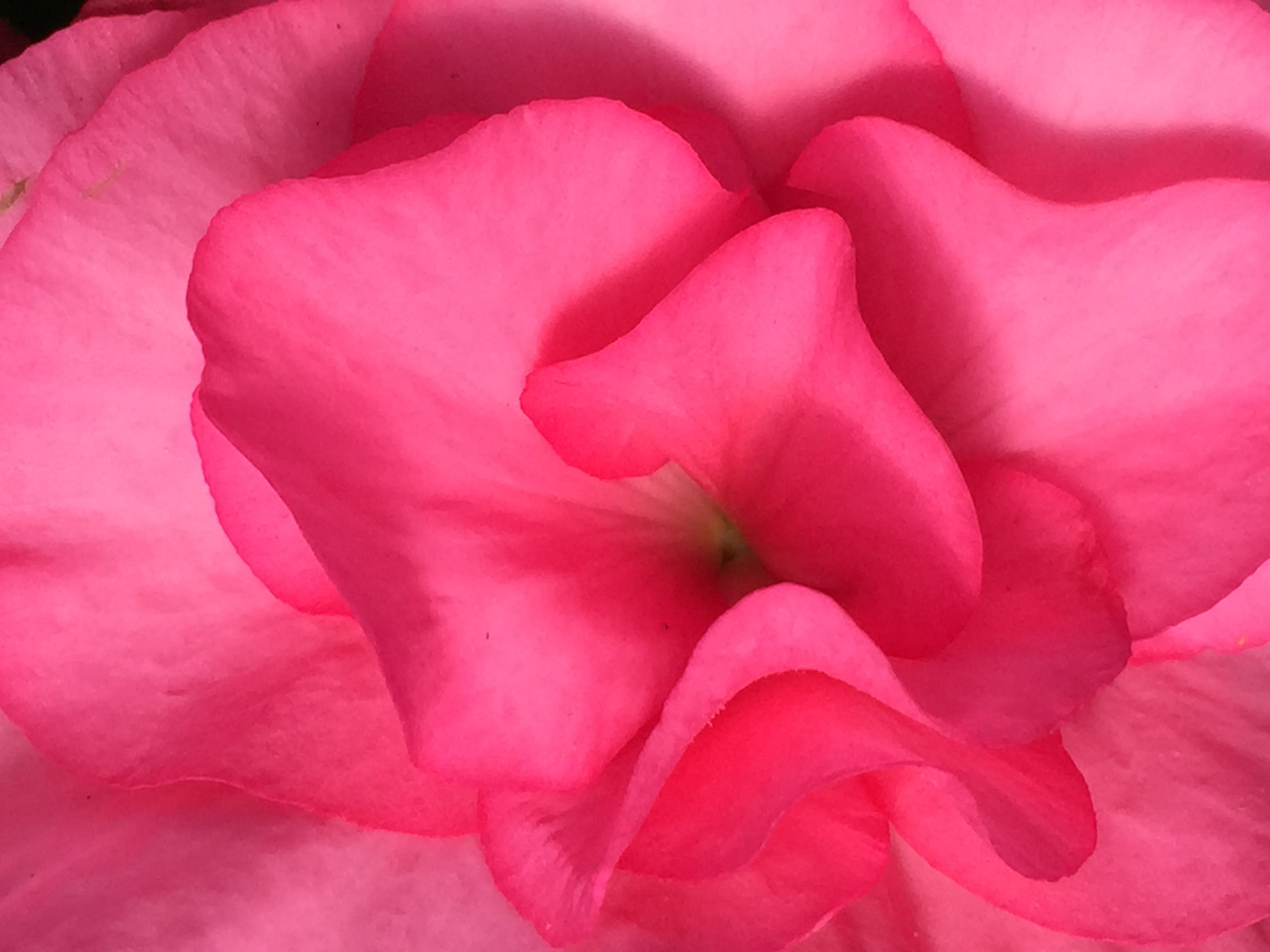 LETTERS

  

FROM THE 

HEART
Inspired by my mom, Nancy Nienhuis, we've created a line of cards and art posters with words meant to encourage and uplift, just as she did.  I've collaborated with my dad, Richard Nienhuis, a gifted graphic designer, to pair these words with my original photographs. 
By sending out these messages of joy and love and blessing, YOU ARE GIVING x 3!
You are giving to the recipient, spreading more joy out into the world, and we donate 20% of all proceeds to non-profit organizations.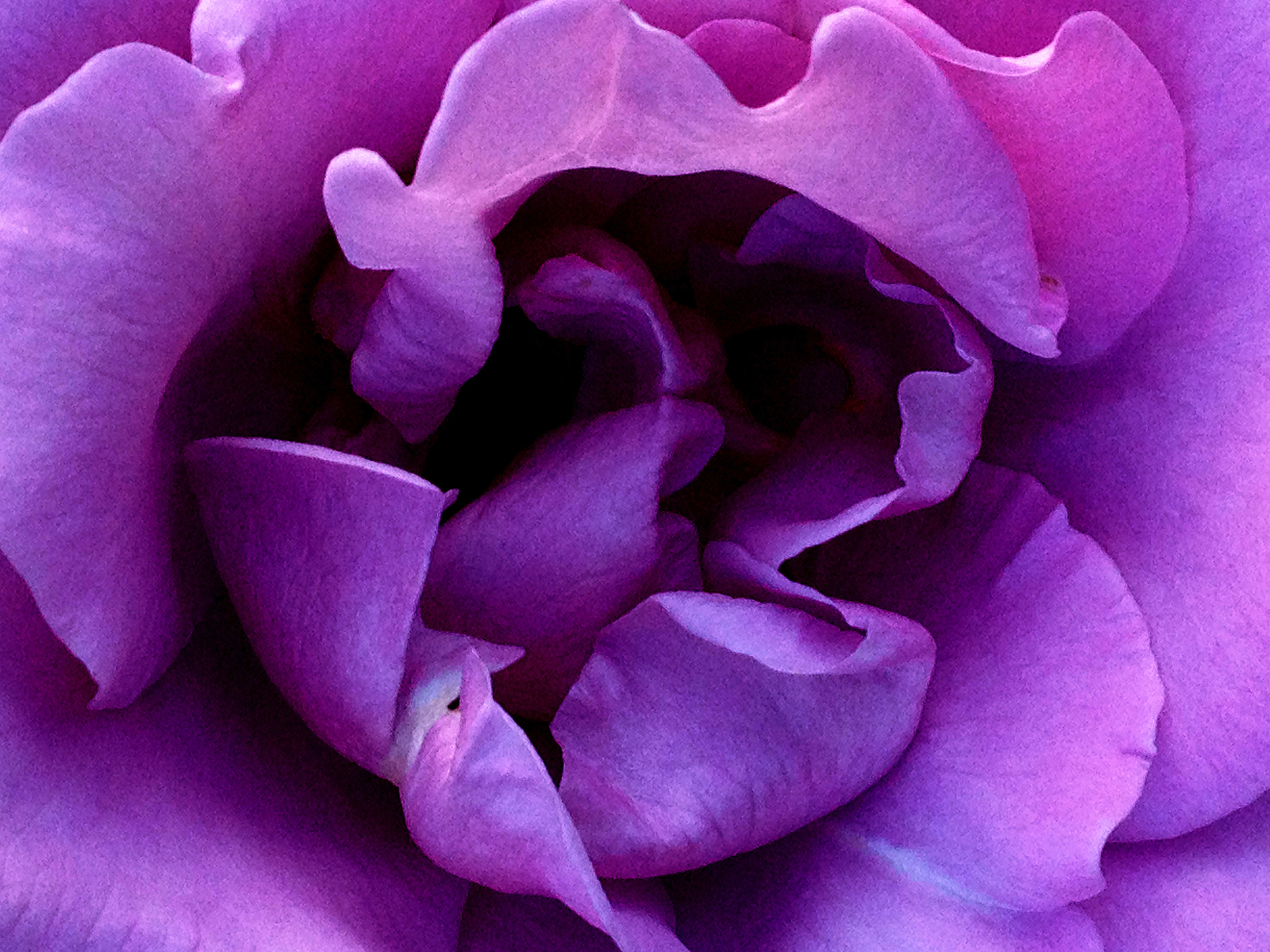 POETS CORNER
"Poets Corner" features the incredible writing of Lissa Anne Gilmore (my sister!)  Begun with a single poem (I AM Woman) that we paired with one of my photographs, it has grown to a collection that provides inspiration, hope, comfort and celebration.  Cards and art posters make great gifts for yourself and others! 
Poets Corner is part of Letters from the Heart, so when you SHARE GOOD WORDS, you are also giving X 3.  And in the words of my sister, you're a part of "making the world more amazing!"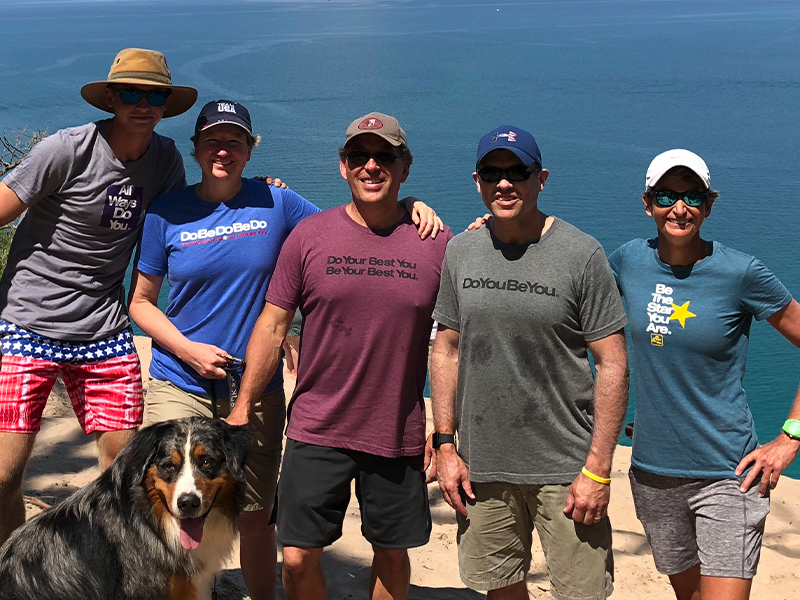 YOU ARE/UR T-SHIRTS
YOU ARE/UR T-SHIRTS are custom shirts that enCourage, uplift and shout your unique You. Designed by Richard Nienhuis, a talented graphic designer, artist, and best of all, my dad. Soft and comfortable, these will POSITIVELY become your favorite shirts, both for you and to give as gifts!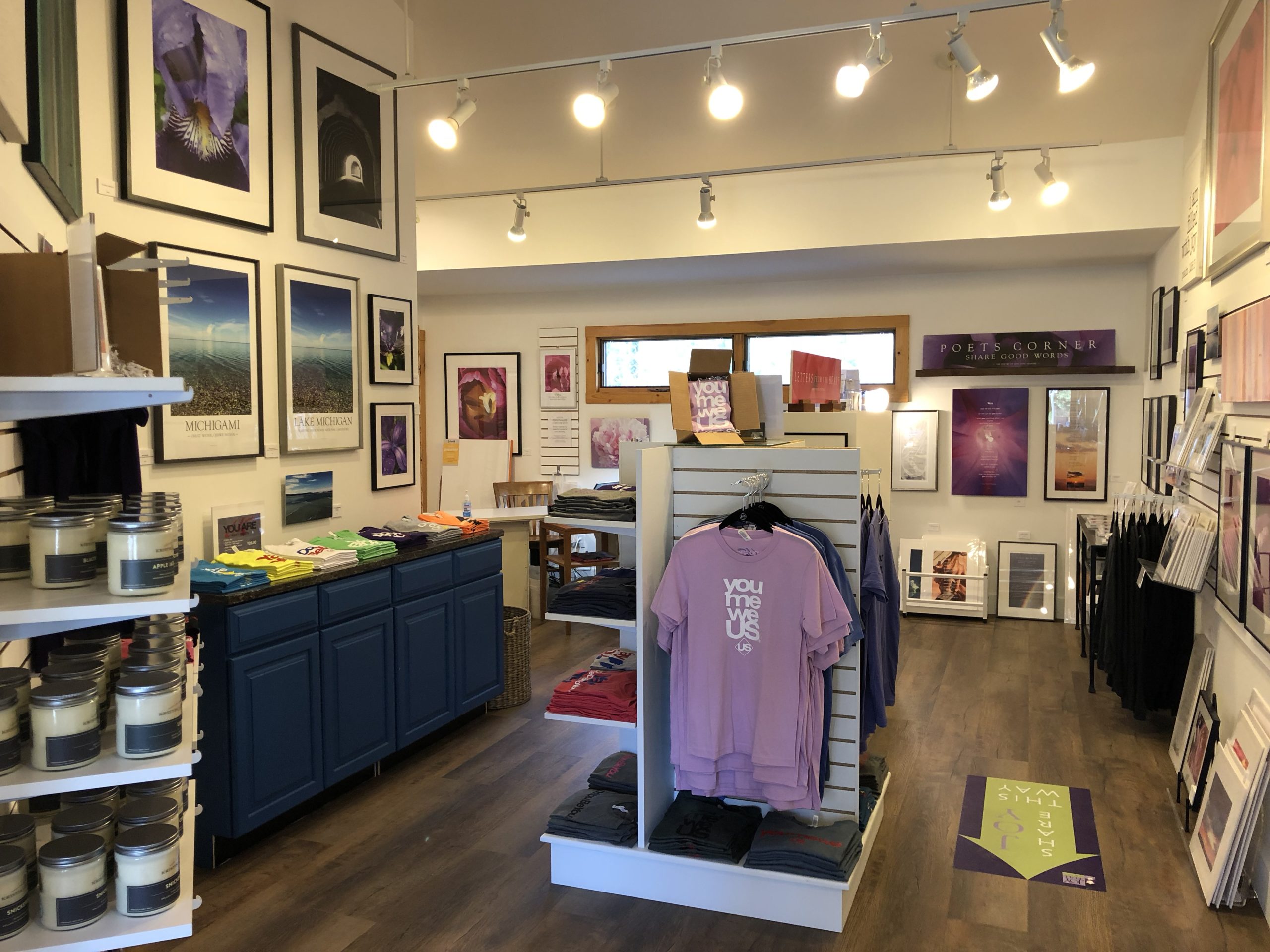 Visit Our Gallery
We'd love to meet you!
Come visit us in downtown Glen Arbor, Michigan.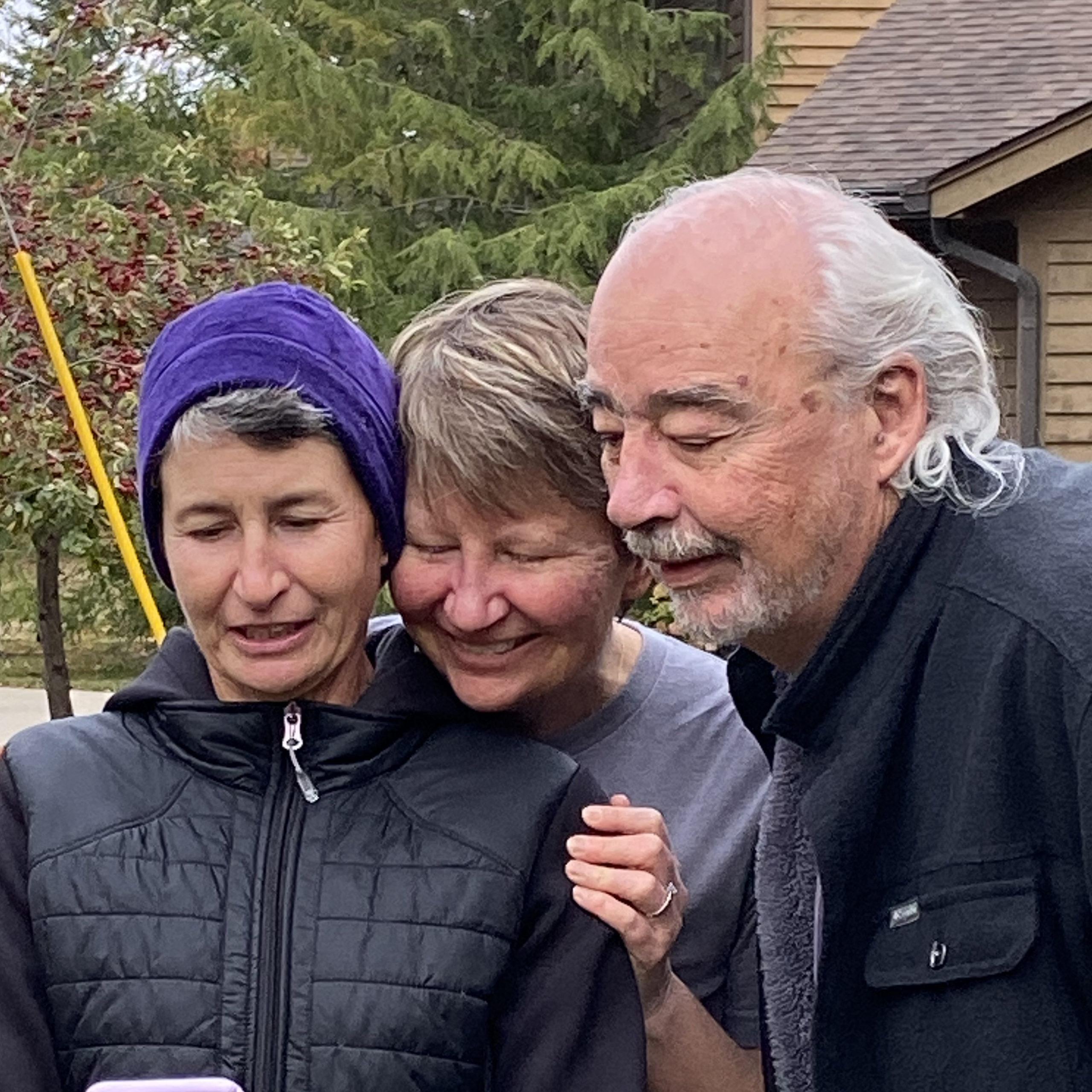 The 3 of us with our heads together!
Lissa Gilmore, Nadine Weirich & Richard Nienhuis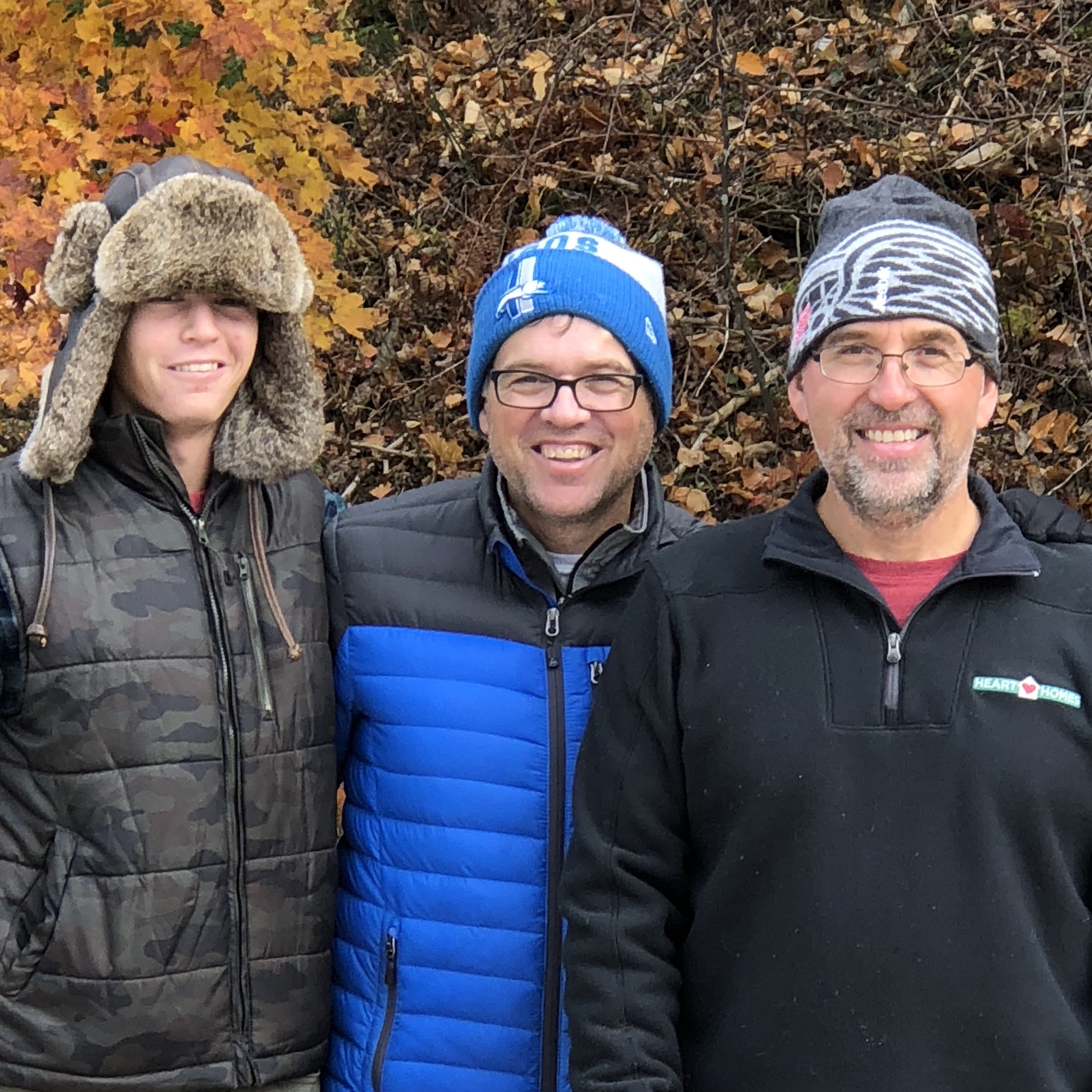 Our support team (and cheerleading squad!)
Jonah Gilmore, Mark Gilmore, & Randy Weirich
GLORY to GOD
without whom none of this would be possible
"Every good gift and every perfect gift is from above, and cometh down from the Father of lights, with whom is no variableness, neither shadow of turning."
– James 1:17